"True West Films was established in 2002 on the west coast of Canada now based in Toronto, Producer Elizabeth Yake's films have been nominated for 19 Genie/CSA Awards (Canadian Oscar) and all of her dramatic features and shorts have premiered at the prestigious Toronto International Film Festival."
TWF focuses on developing international film and TV projects and structuring financing for treaty coproductions.
Current Projects
The Drop (TV Series) - In Post
Creepy (Podcast) - In Post
Creepy (Documentary) - In Dev
O-Town (TV Series) - In Dev
Trauma Bonding (TV Series) - In Dev


︎
Zara and Polly #werk in Toronto as "professional" line-waiters— hired by the rich and lazy to stand in line for exclusive products the day they drop.
THE DROP
series is a biting satire on modern day consumerism, transactional friendships, and the expanding wealth gap that makes hustlers out of every 20-something just looking to survive— never mind get ahead.
(TV Series)
TV Series - Comedy

Press Kit ︎
︎
CREEPY






TV Series, Podcast - True Crime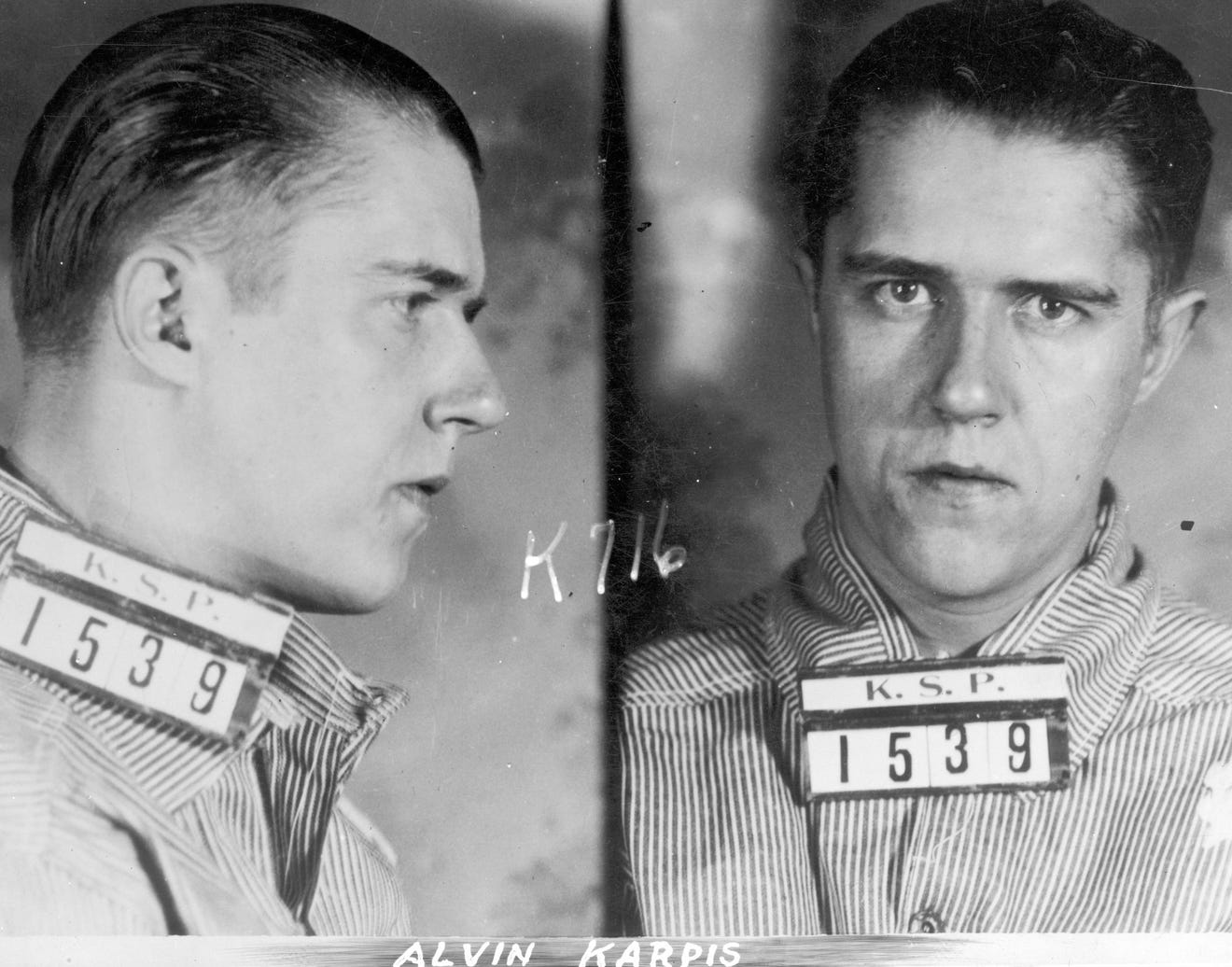 A 6 episode, hour-long true crime docu-series will, for the first time, investigate and unpack the distinct notorious mythology of Alvin "Creepy" Karpis - "the gangster's gangster". Karpis, a Canadian who rose in infamy, alongside gangsters Dillinger, Capone and the Barker Gang to become America's FBI Public Enemy Number One, was the only one to survive after being on the FBI's most wanted list.
This gripping narrative spans the most pivotal decades of the last millennium – from his youthful turn to crime, his "pro" career as a leading gangster, his arrest, prison time in Alcatraz and his subsequent seclusion in Spain at the end of his life. This 50 year epic tale straddles the largest shifts in social, political and cultural history in the last 100 years – and all along Karpis was there and encountered every major personality of the times. This is the true untold story of Creepy Karpis.